Mission
Sport is not just matter of results achieved, goals exceeded, records beaten, breaking limits.
All sports teach us that every step, whatever may be, could be the most important on, in sport as well as in life. The performance of our next step can be decisive.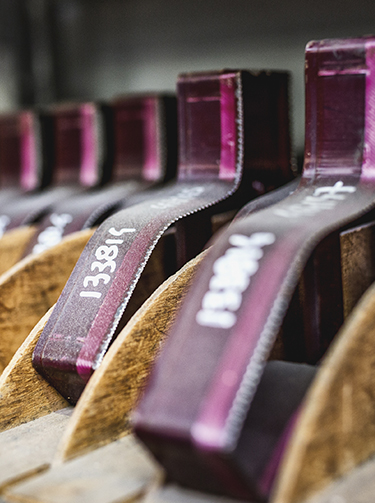 Purpose
diadora exists so each step of ours can leave a mark.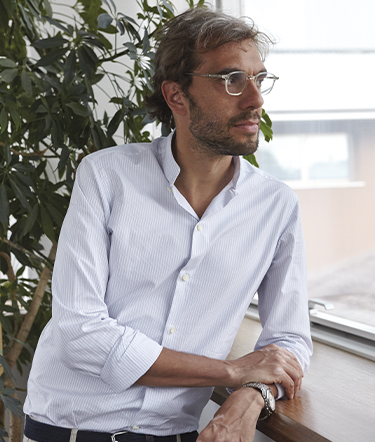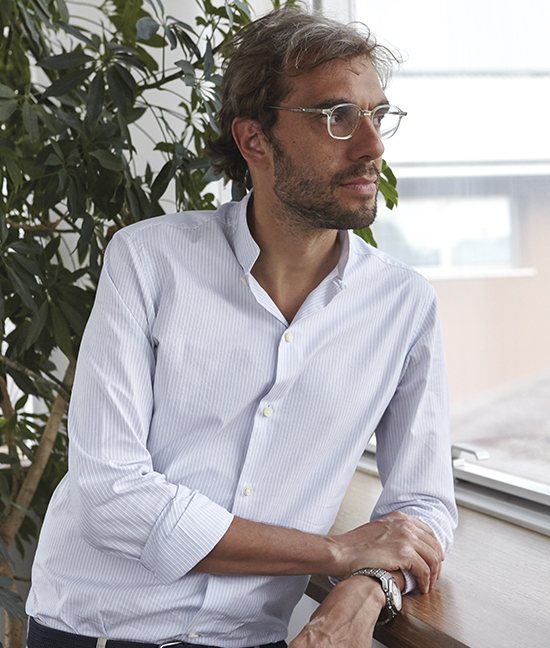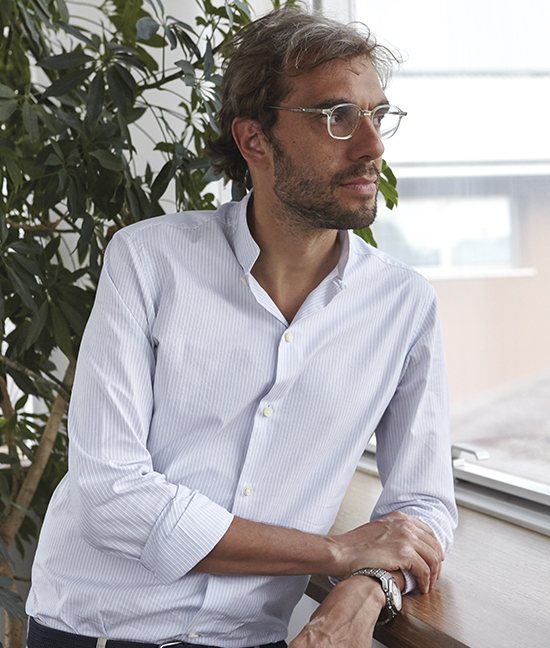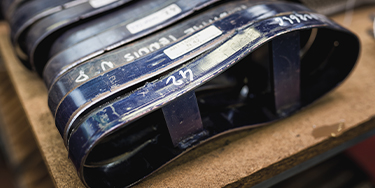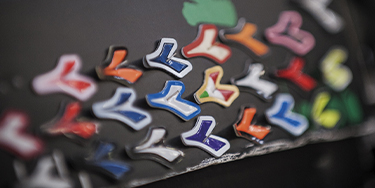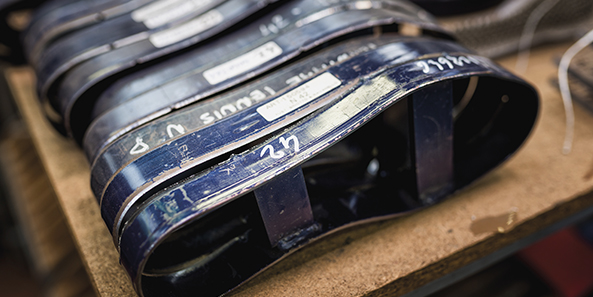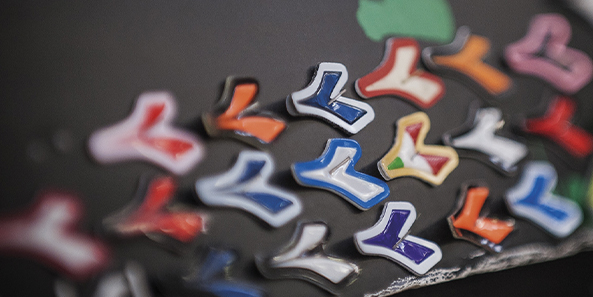 Vision
We want to be by everyone's side, while taking every important step of their very own path, and make sport our philosophy of life.
Mission
We design and produce Italian-made clothing and shoes for sports and work, designed to make every step of the person wearing them count. Meticulous care, passion, creativity and inventiveness—hallmarks that make us Italian—go into every product and we are committed to making what we do increasingly sustainable each day.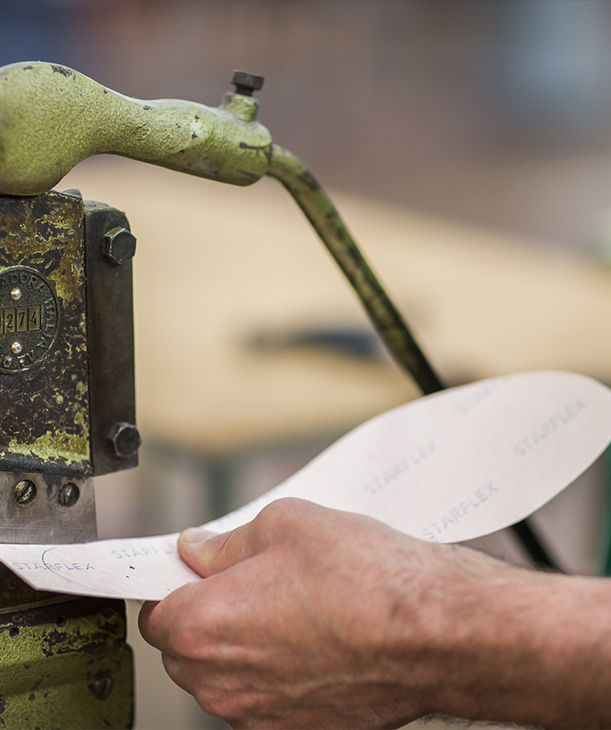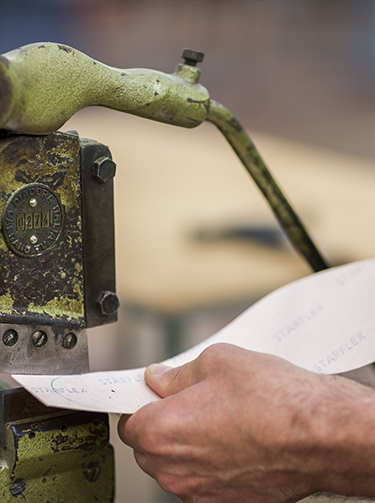 Who we are
We are an innovative workwear brand, rooted in sportiness inspired by italian lifestyle.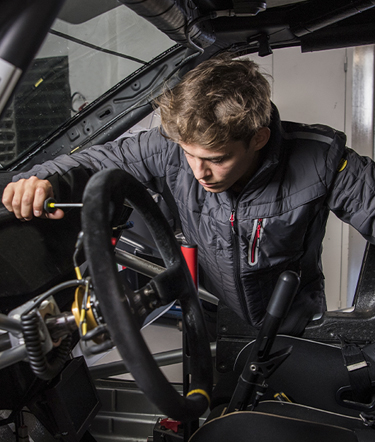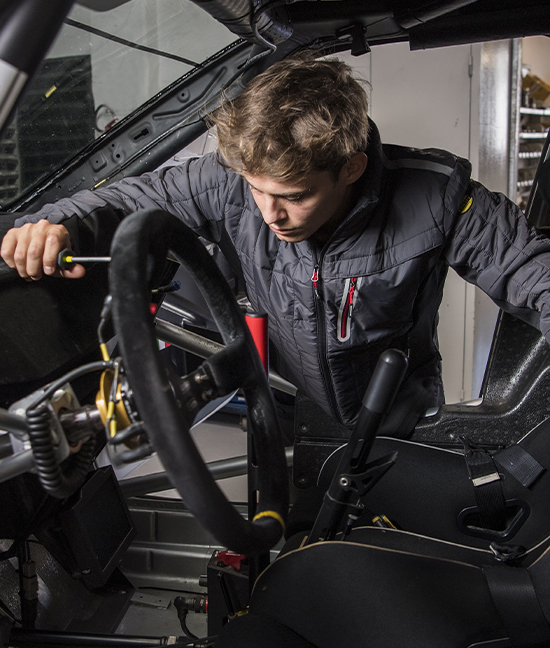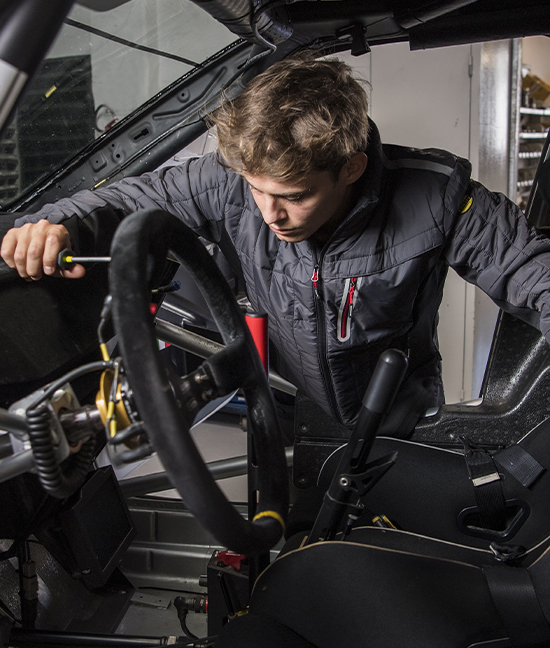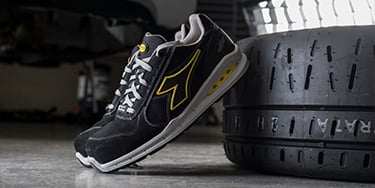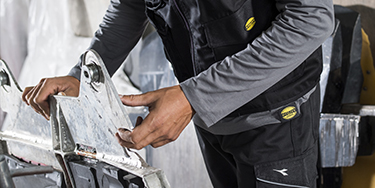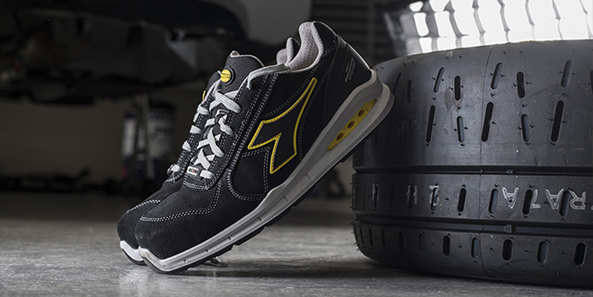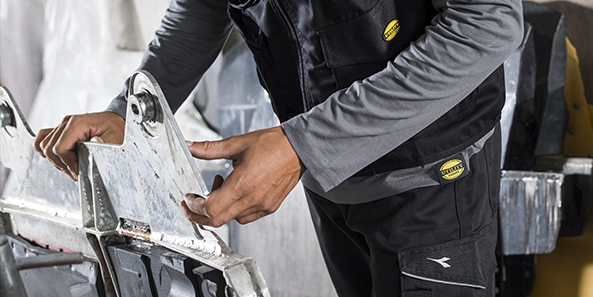 Our reason to exist
We aim to create inspirational and innovative products for safety designed for comfort and performance.
Continue to discover our company