History
1948
Diadora was founded in 1948 in Caerano di San Marco, which today is a leading area globally for sports footwear manufacturing; at that time, it was a veritable workshop where the best hiking and work boots on the market were made by hand.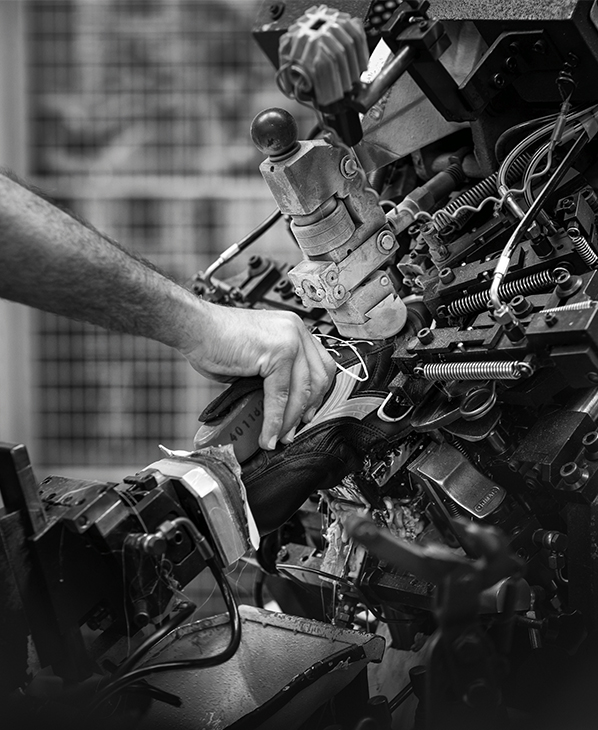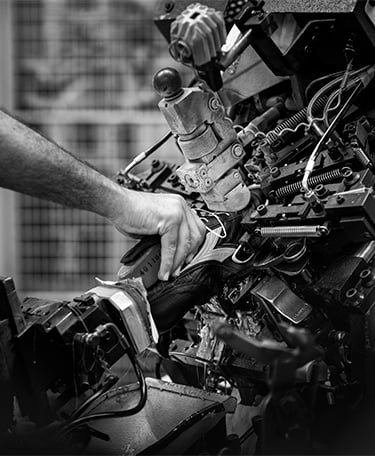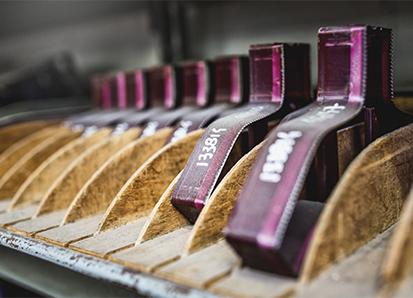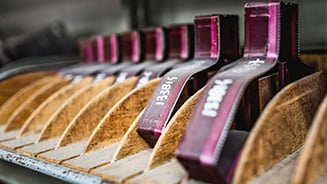 60's
The change in manufacturing to sports shoes occurred in the 1960s after we acquired significant patents in the United States of America. Diadora has established itself as a big industry without compromising on the quality of its products.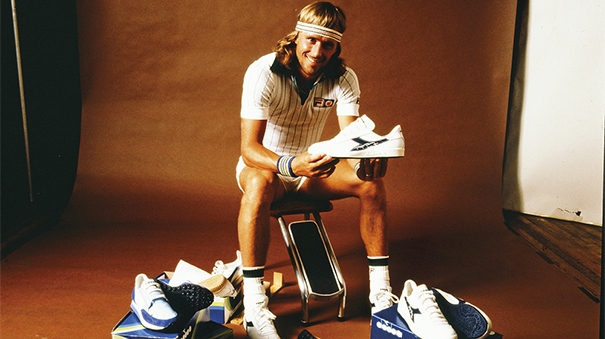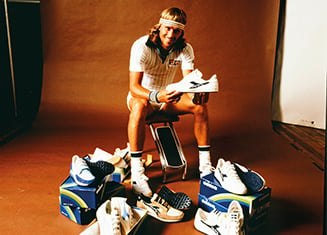 70's
In the 1970s, champion sportsmen were hired for sports marketing purposes as Diadora ambassadors to maximise performance and comfort when developing shoes. Athletes included tennis player Bjorn Borg, athletics star Giuseppe Gentile and footballer Roberto Bettega.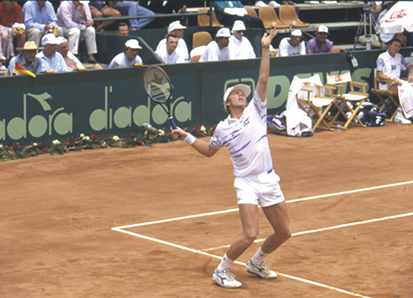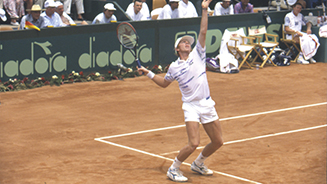 80's
In the 1980s, beyond 'classic' disciplines, diadora expanded into cycling with Francesco Moser, basketball with Milano Basket, volleyball with Andrea Zorzi and the Italian team led by Julio Velasco, motor racing with Senna, Prost and Lauda and boxing with Francesco Damiani.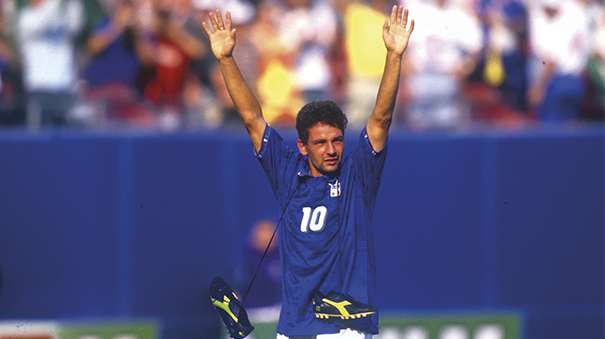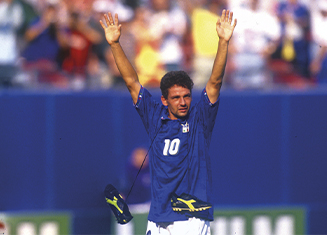 90's
The Diadora Research Centre was born: an innovative team comprising footwear technicians, experts from Milan Polytechnic's Bioengineering Centre and orthopaedists. The brand translates the needs of athletes and consumers into technical objectives and quality targets.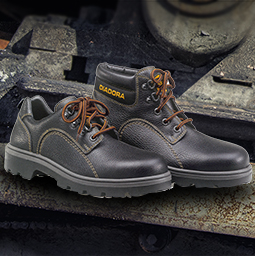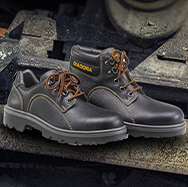 1998
A eureka moment allowed Diadora to capitalise on its experience in the sportswear market: the reclaiming of the work shoe inspired 'Diadora Utility', the leading safety footwear and clothing brand on the market.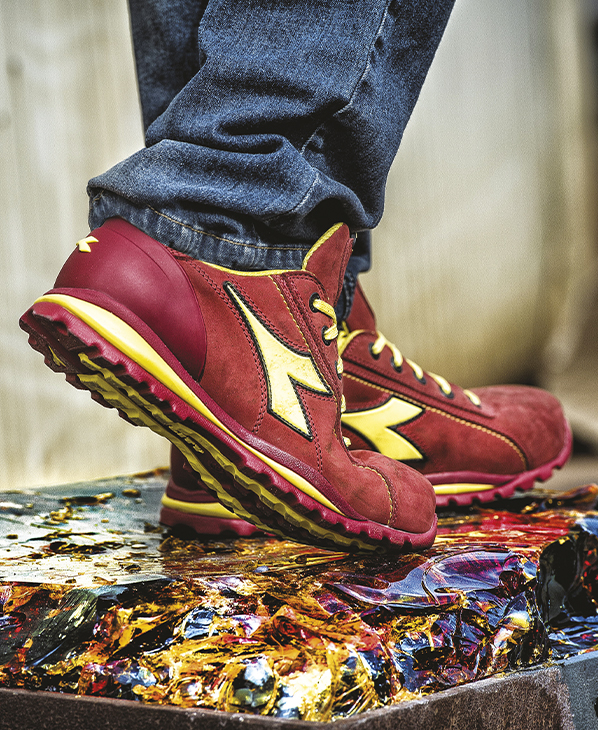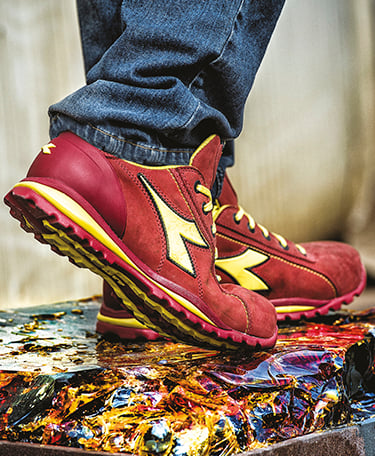 2005
Sportswear and lifestyle inspiration has given life to the Glove, the first safety shoes that distinguish themselves with their style and linear design. Thanks to these features - which make them both functional and casual - over time the Glove has become the iconic Diadora Utility style.
Discover the Glove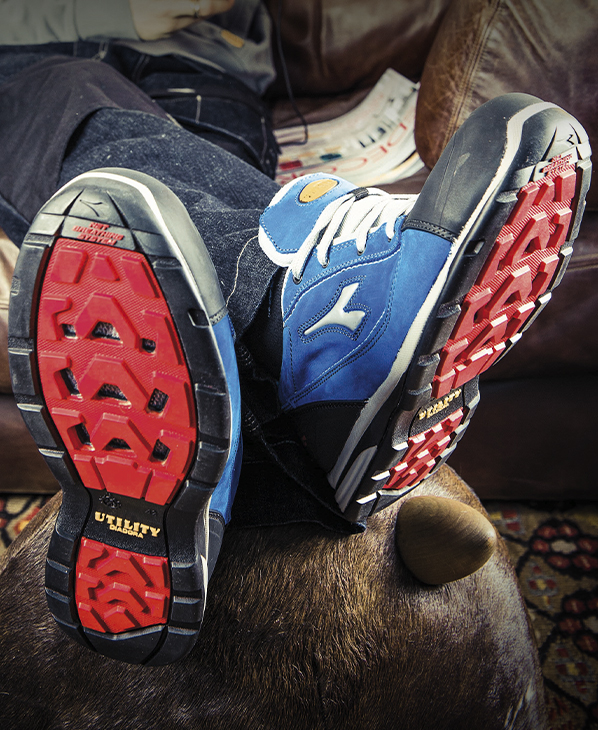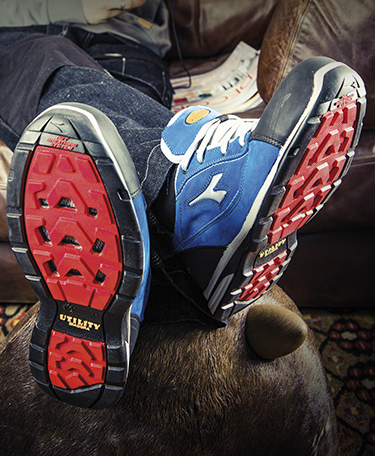 2013
2013 saw the introduction of the revolutionary patented Net Breathing System by Geox: with the Jet line, Diadora Utility has become the first and only company offering safety shoes that incorporate this breathing system into its footwear.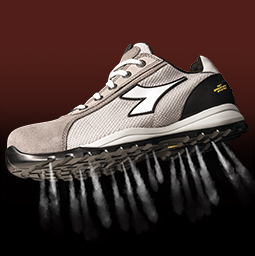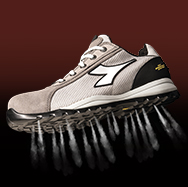 2019
The history and prestige of Italian sports meet in an altogether Italian partnership: Diadora Utility and Aprilia Racing have formed a successful partnership based on their constant pursuit of technological excellence.
Net Breathing System - Airbox
Net Breathing System - Airbox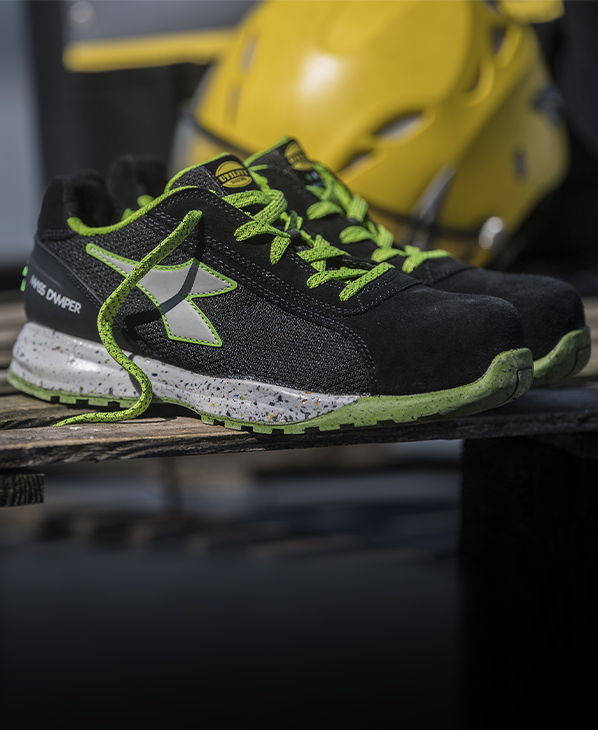 2021
2021 is bringing an exciting new arrival with it: the Glove Eco, the first work shoes designed to protect not just workers, but the environment too. The result of the company's constant and growing commitment to a more sustainable future, they are manufactured in Italy at Diadora's factory and are made from partly recycled materials that meet specific environmental and social criteria along the production chain.
Discover Glove Eco
Shopping bag